Up Skill Training is an authorised training provider from HRD Corp where most of our training programs are entitled to HRDF claim. Up Skill Training offers a wide array of soft skills workshop related to Teambuilding, Interpersonal and Communications, Customer Service, Professional Image & Business Etiquette, Leadership Development, Emotional Intelligence, Problem Solving & Critical Thinking, Coaching & Mentoring. In addition to that, we also offer Business English Programs and Compliance workshops. We had been serving the HR industry for the past 11 years and the team has extensive human capital related experience. We are trusted by clients that include multinational corporations, government-linked corporations as well as public limited companies across a multitude of industries. In recent times, we have expanded our business to Indonesia, Thailand, Singapore, India and Taiwan.
As one of the sales training Malaysia company, we provide various sales related training programs that could help individuals who wanted to learn and improve their selling techniques. We have organized different one to two days sales training workshops for different types of sales techniques in order to help our participants to achieve bottom-line results, workshops such as High Impact Sales Management Workshops, High Impact Selling Skills Industries, Seal the Deal with Strategies and different Speed Selling Series programs.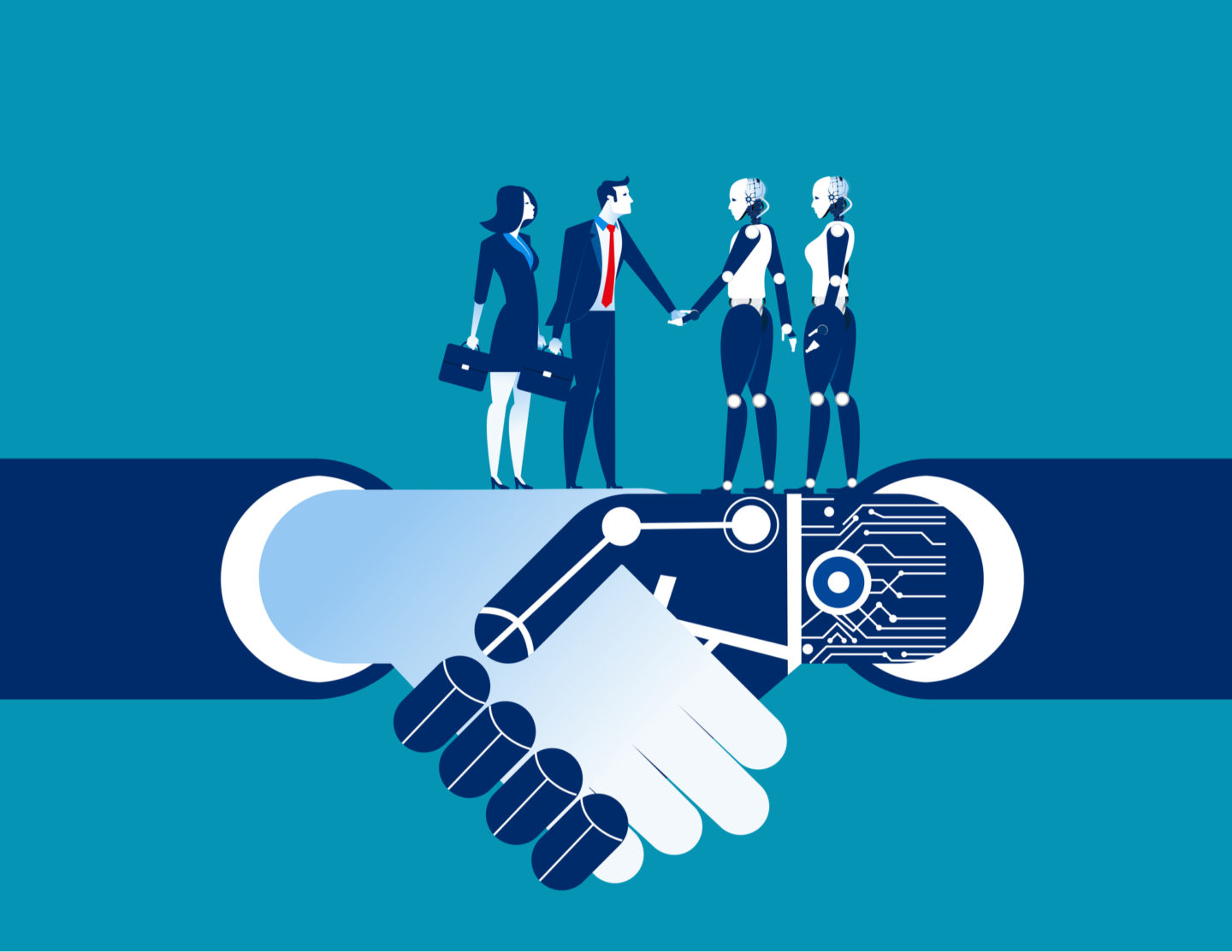 Other than that, we also provide leadership development and training programs. This collaborative leadership development programme is a highly interactive workshop that is designed to create a higher performance workplace. Team performance is critical to contribute for organisation success. The workshop reveals team dynamics in a way that has never before been possible, enabling individual team members to understand how their own behaviours contribute to or obstruct team objectives. The expectation of this programme is to create effective interactions to enhance team performance as well as discover the strengths and challenges of a team by identifying the best roles for each team members.
We also offer Business English training in order to help participants to build their confidence to communicate in English on their workplace after joining our English language skills development program. The aims of our workshop are to make sure participants can:
Communicate effectively in English at the basic level whether face-to-face or on the phone or internet.
Be able to take simple messages over the phone
Be able to explain about the company and products professionally in English
Communicate and build rapport with colleagues, customers and vendors in English
Handle difficult situations in English
Demonstrate the 7 Basic Communication skills for Excellent Customer Service, in English.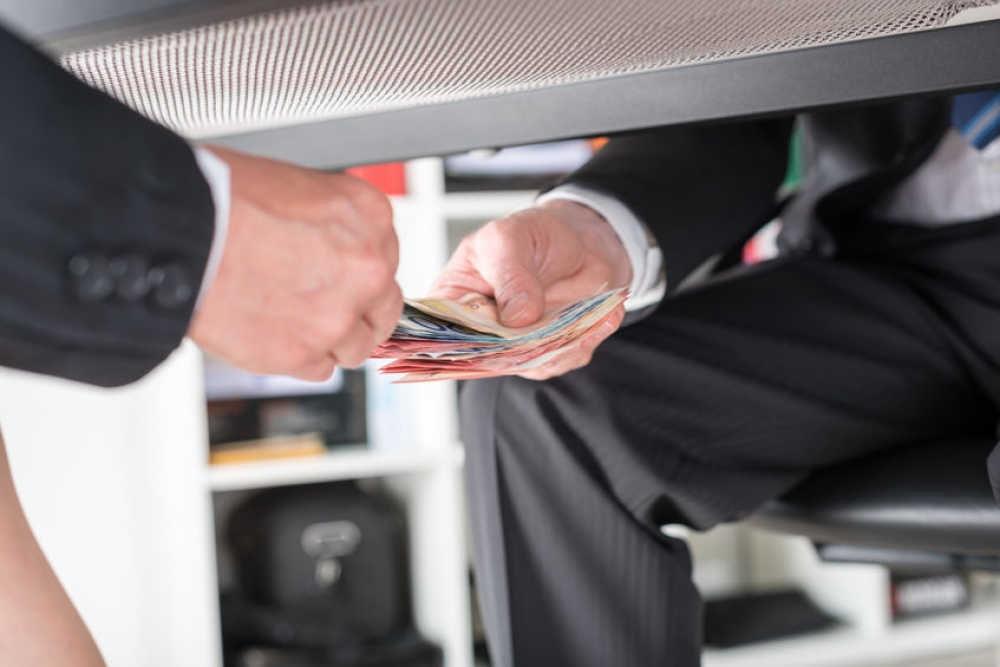 Since it is important for employees to learn the policy and regulation of Anti Bribery and Corruption (ABC) in order to minimize being liable for bribery and corruption committed in their company, Soft Skill Training provides anti bribery and corruption training where participants get to learn about the Anti Bribery & Corruption – Individual and Corporate Liability under the Malaysian Anti Corruption Commission Act 2009 during our workshop. We hope that participants could understand and comprehend the basics about Ethical conduct and its related principles as well as identifying their potential ethical conduct within the organization or emanating from external sources, which may have an impact on Business Continuity activities.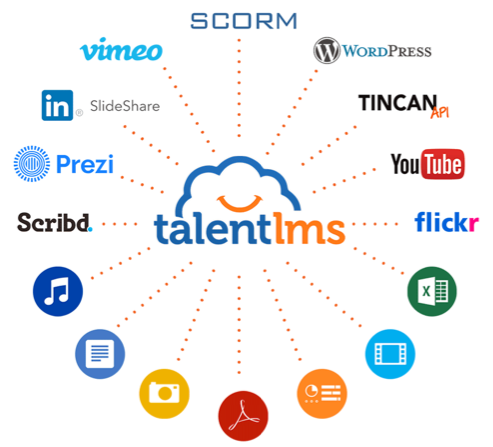 We spent 7 years introducing digital learning and incorporated Gamification to carry out the end-to-end implementation with skilled and experienced talent within the organisation. Hence, we have designed Learning Management System (LMS) as a software application that can host digital learning content in order to make effective use of your time and maximises your training output. It was designed to identify & bridge learning gaps, apply data analytic and reporting. It also offers multiple delivery options such as web browser, Android & iOS mobile app to deliver seamless learning experience to learners. LMSs are important especially during COVID-19 pandemic due to social distancing and working from home. LMS became the backbone of digital learning in many organizations to continuously develop and train employees. It also plays an important role for compliance related training to carry out during the pandemic.