Top University in Malaysia
AMU in one of the leading university in Malaysia which is located in Kuala Lumpur along with our campuses in Kelantan and Sabah were awarded the ISO 9001:2008 certification for "Provision of Nursing and Allied Health Educational and Training Programmes". With the addition of our Medical Faculty in Johor, we have also secured the ISO certification for "Provision of Medical, Nursing and Health Sciences Educational and Training Programmes".
One of the popular courses in AMU is medical imaging course. The Medical Imaging Diploma is a full time programme which prepares the students to become a registered radiographer as well as highly trained autonomous professionals who can perform all imaging procedures in radiography, using modern equipment with imaging sources from X-rays, magnetic resonance and ultrasound.We have the distinction of being the ONLY private university in Malaysia equipped with two x-ray machines that are equipped with advanced technology, computed radiography (CR) system whereby students can obtain the requisite radiography skills before their clinical posting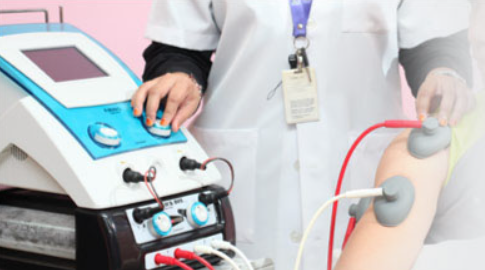 AMU also offers Physiotherapy Course. Physiotherapists play a significant part in most healthcare teams and are involved in the maintenance and restoration of movement and function in a range of client groups.The course offers you the opportunity to acquire advanced theoretical knowledge and a deeper understanding of research and shows you how to integrate knowledge with clinical skills and experience.
Last but not least, AMU also offers top MBA programs in Malaysia . If you want to find our more information about the courses, please visit http://www.amu.edu.my.