Dorra Review By Customer : Cassey Chung
With dorra™ – the French lower body slimming expert, now you are able to bid goodbye to the annoying fat in a snap of finger without suffering from pain or enduring any risk.
Combined with the expertise of specialists, the lower body fat problems, such as Cellulite, Genetic, Middle Aged, Nutrition Caused, Post Natal or Stubborn Fat will be solved with the popular dorra™ Formula.
The formulated essence with fat-burning effect will last up to 12 hours, and promote efficient discharge of fat-cell contents and reduce risk of cancer, heart disease and stroke.
Besides, the exquisite formula is effective in reducing cellulite, stretch marks and restores skin elasticity, as well as de-toxin and increasing metabolism.Your flabby skin will be tightened and toned; eventually, the lower body silhouette will be finely reshaped.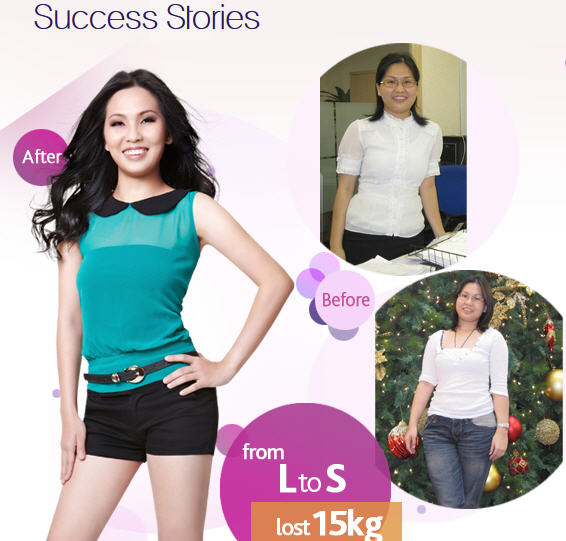 Cassey Chung , lost 15 kg , from 63kg to 48kg

Dorra has received a very positive feedback from the customers since its inception. Cassey Chung has lost 15kg successfully. 2 months in dorra™ has turned her from size "L" to size "S". Her life has been changed since then, confident has been rebuilt.
"When I was plump, I didn't like taking photographs. I felt that my huge size especially the lower body blocked the persons who stood near me. But now, I finally get rid of my chunky thighs and bulging tummy. Everybody notices my stunning silhouette when I take photographs. My elder sister praised me when she saw me wearing a swimsuit without any signs of cellulite."