Entertainment Company Malaysia
DFD Creations was founded by a small group of passionate art enthusiasts. This entertainment company was originally set up for performing fire dances accompanied by the aboriginal Australian musical instrument, the didgeridoo. DFD Creations has now grown to become a leading entertainment company offering performances for all events such as company dinners, product launches, family days, carnivals and even private birthday parties. Available is a large pool of talents who can provide hours of non-stop fun, entertainment and performances that will meet the expectations of your target audience.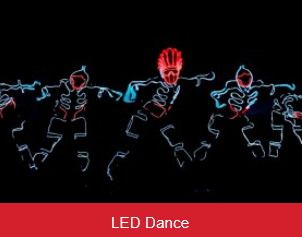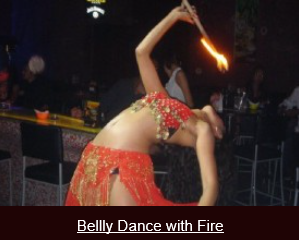 DFD Creations has a various dance or performance such as fire dance and belly dance, Michael Jackson impersonator, LED dance and more for any events ! DFD Creations also offers complimentary services to help you coordinate these performances with other entertaining activities of your program to make your event thoroughly enjoyable.
For more information about DFD – the entertainment company in Malaysia, Please visit http://www.dfdcreations.com.my/