Hitachi industrial products distributor
Sumber is a group of companies that specialized on industrial air compressor, rope hoist, inverter & motor and other related products. Sumber is proud to service since 80's in Malaysia. We work closely with our suppliers, trade associations and various government agencies to provide reliable products and excellent services all these years.
We strive to provide total solutions to meet the demand for our industries. With our experience together with our group of Product Specialist that are dedicated to their crafts and our creative thinking and solid business principles have often time provided turnkey solution to our customers and dealers.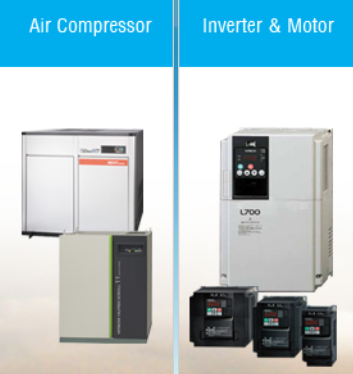 Sumber is also the main distributor of Hitachi rotary screw air compressor, Hitachi hoist , Hitachi inverter and motor as well as other Hitachi industrial products.